This week in INTE 6710 "Creative Designs," our class dove into understanding CARP, or contrast, alignment, repetition, and proximity. There are many other deeply embedded meanings in simple graphics that evoke responses in the viewer, even if subconscious or subliminal. There's color, gestalt, symmetry, asymmetry, texture, scale, etc. All these things we pretty much take for granted in the modern era where we are bombarded with imagery, mostly well done thanks to capitalism. Embedded in the psyche of each person living in the modern world is the "taste" or ability to discern what looks good or what looks bad. Just like listening to music, there are rules to be followed and we all know it when we hear a good tune versus a bad one. We may not be able to describe why the music, or the image or design is out tune, but we know a bad design when we see one.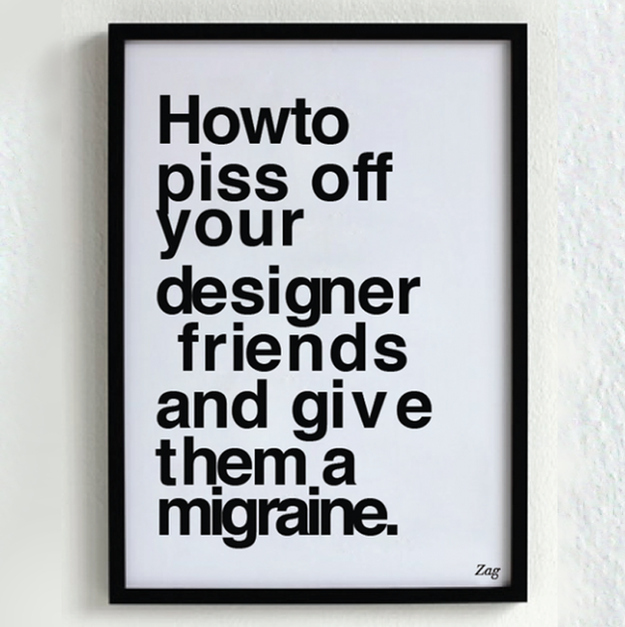 In order to describe visual design to make what works and what does not clear, people living in the modern era should develop some sense of vocabulary and knowledge of these graphic design terms. In fact, anyone who chooses to post original visual works, pictures, videos, drawings, logos, etc. is a media producer. And media producers (anyone) in the modern era has more power than ever to let their voice be heard by what is seen, heard, and distributed across vast networks around the world. This inspires me and amazes me everyday, and is a strong focus in my work.
Last year, about this time, I created a Google + page for Designing To Learn, a brand I came up with while in graduate school, to focus on digital and design literacy. I still use this Google + page with my students both online and face to face. There are tons of valuable resources out there to help us understand design and what makes us "tick" and what "sticks." Today I would like to share that resource as well as a few others that may help us better understand some design terms and theories to help us make an info-graphic in INTE 6710.
Check out the
Google + page for Designing to Learn
Three sources to begin to understand design terms and theory:
50 Design Terms Explained Simply For Non-Designers
Simplicity, Symmetry and More: Gestalt Theory And The Design Principles It Gave Birth To